AmericanLandlord.com is your destination for everything concerning property management and the landlord-tenant relationship. It is also the official website of the following books published by McGraw-Hill: American Landlord, American Landlord Law, and American Tenant.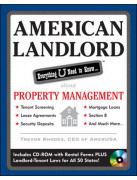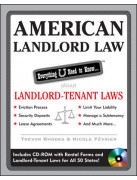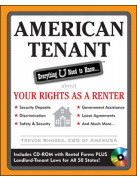 Browse for Answers
Please take a look around our site and browse for answers to your questions. If you cannot find what you're looking for, please contact us.
Your Input Matters
If there's something we should add or change, we would like to hear from you. All suggestions are seriously considered. If you are seeking legal advice, please consult with one of the local attorneys listed in our directory.
Contact us today.